Dispatch service | Hachinet Software Co., Ltd.
Dispatch service | Hachinet Software Co., Ltd.
Currently, due to the impact of labor shortage, the IT engineer dispatch industry is expanding its market share year by year. Many companies are considering whether to utilize IT engineer dispatch.
In this article, Hachinet will review the dispatch of IT engineers and summarize the dispatch services provided by Hachinet Software. We hope this will be helpful for those who are looking for dispatched IT engineers.
1. Dispatch service
---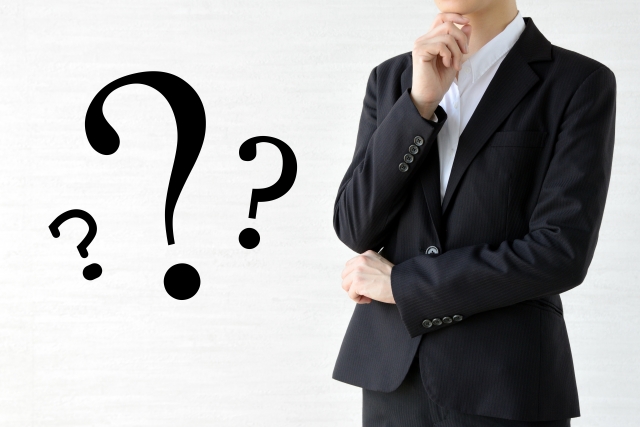 Competitiveness and resource optimization are common issues for many companies these days. On the other hand, maintaining activities that are not major services or products requires companies to invest heavily in both human and physical resources.
In such situations, outsourcing service partners, especially information technology (IT) services, is said to be an effective solution to help companies focus more on their core business areas. To meet the demand for IT human resources, the IT human resources dispatch service was born.
Currently, in the IT staffing market, Hachinet Software is one of Vietnam's leading companies in providing IT talent. As a management company of Devwork.vn, which has many years of experience, operates Hachinet Academy, and is the third largest IT human resources recruitment platform in the Vietnamese market, we are proud of our partners who provide large-scale and fastest IT human resources in the long term.
Related article: Engineer dispatch service
2. Where Hachinet provides human resources
---
Currently, Hachinet dispatches IT personnel who work for the customer's company for short and long term, and holds the following positions.
PHP programmer
.Net programmer (C #, VB.net)
Android programmer
iOS programmer
Software tester
PM, team leader
IT Comtor, Bridge Engineer (BRSE)
Please see here for details.
3. Features of Hachinet's dispatch service
---
The period of the dispatch service (up to 6 months) is based on the assumption that the dispatch staff will contract directly with the dispatch company.
You can continue to choose your resume and interview first. Then, you can hire after confirming the ability and aptitude of the work and company personnel. It is a service that secures effective human resources and prevents mismatches.
Hachinet Service Provision Rules
Expertise in the IT field enables Hachinet to professionally understand and respond to customer requirements.
The process of receiving a request from a customer for dispatching is quick and professional.
Improve your ability to meet resources and secure a supply of resources to your project.
There are long-term efforts and low volatility of personnel.
Service prices are competitive compared to other companies in the same industry.
4. Hachinet Software Human Resources
---
There are technicians who have graduated from prestigious universities specializing in IT such as Hanoi University, Vietnam National University, and Hanoi University, and have advanced expertise.
Can withstand the pressure and difficulties of work.
Actively learn and discover new science and technology and programming languages.
Foreign language fluency (Japanese, English, etc.)
Has many years of experience.
Have a progressive spirit and are ready to face the challenge.
With Hachinet's services, companies can completely trust their service providers to do all the work, such as managing and operating hardware infrastructure and software applications, instead of doing it themselves.
In a stable, secure and tightly controlled environment for dispatched personnel, Hachinet Software is committed to absolute confidentiality, including not only business information but also personal confidentiality.
If you are considering offshore development, please feel free to contact us.
※Here is our contact information.
Account Manager: Quan (Japanese/English available)
Phone number: (+84) 2462 900 388
Email: contact@hachinet.com
Please feel free to contact us for consultation/application by phone.